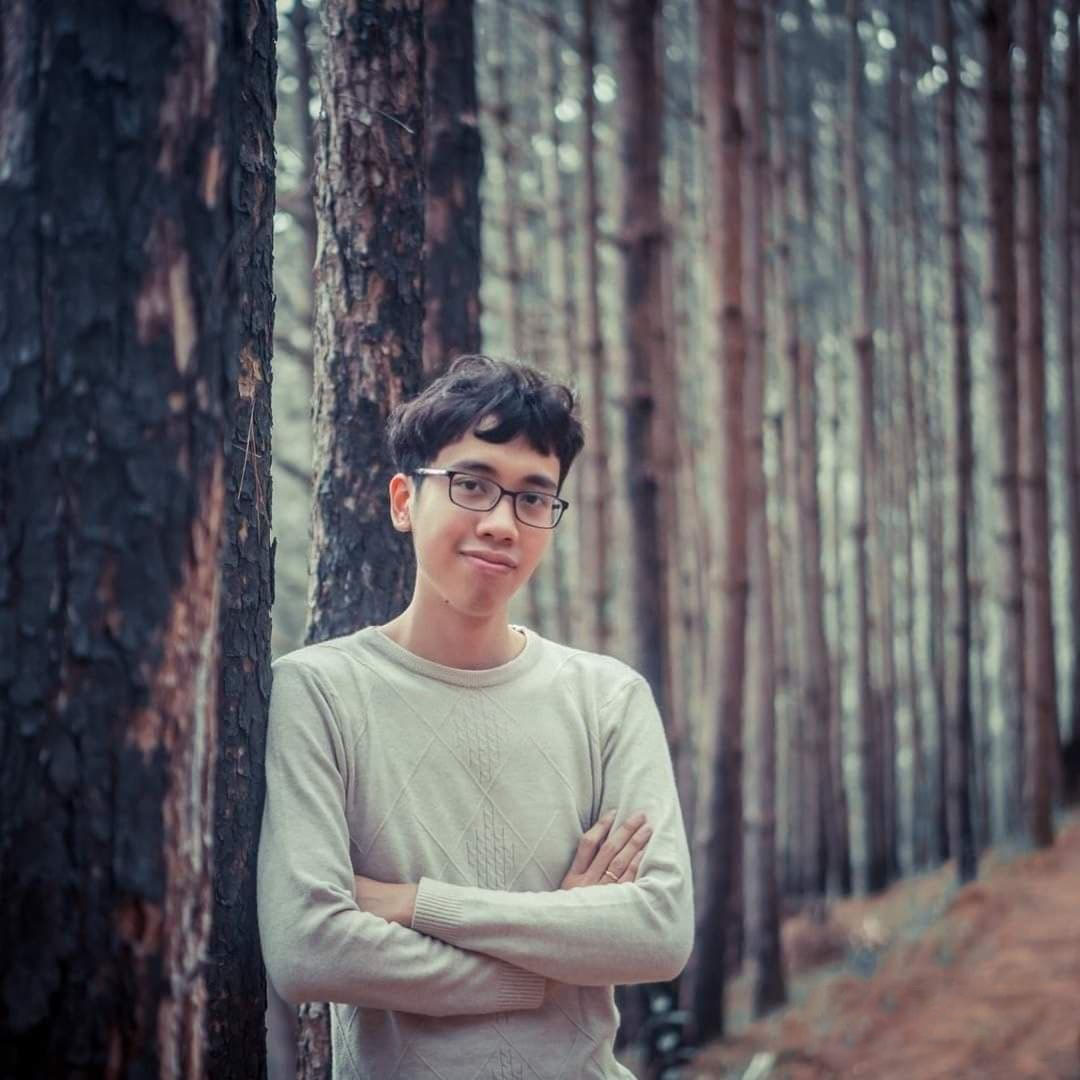 About Nam Vu

Me

Hey there,

I'm an UI/UX Designer currently based out of Hanoi, Vietnam. Currently working for an UK Software Outsourcing company.

I graduated with a bachelor degree in Business Administration at La Trobe University (HANU) but later went on to study graphic & web design at the venerable School of Visual Arts in New York.

After returning to Hanoi in 2011, I've worked with an advertising agency (Fifth iMedia), a Japanese mobile gaming giant (DeNA Co.,Ltd), before transitioning to my current position at NashTech Global in late 2018.